As I look back at 2012 I am at peace. I've learned a lot about quilting, I've made many ornaments to share with those close to me, and my family is happy.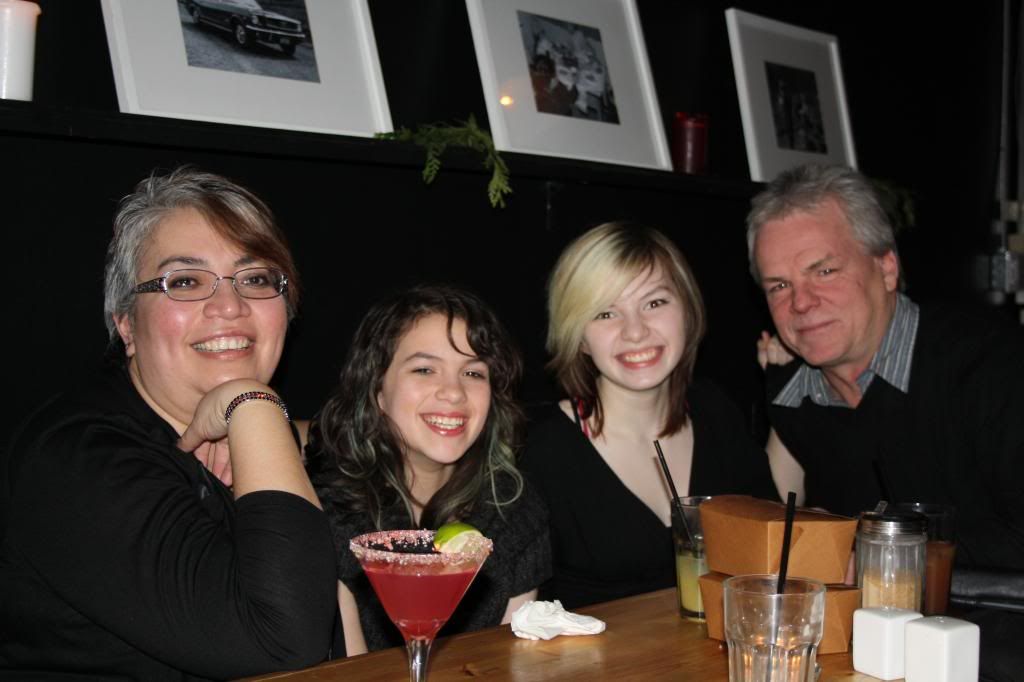 I look forward to 2013 and all the possible joy it may bring.
Yep, that's a lot of joy.
I am going to focus more this year on myself and my family. That means no more swaps, no more quilting bees, no exchanges. I'm going to focus on what's in front of me.
In my quilting life, I have several quilt tops that need quilting, including one for each of my girls. I also have some pretty girl fabric that is calling out to me to make something for my little niece and a quilt top that needs quilting for my nephew. They live half way across the country and I never get to see them. I'm hoping they'll remember me as they lay beneath their quilts.
In between finishing, I want to play. I want to pick up fabric and just play with it and see where it takes me, without any time constraints.
I hope to keep up though on my Scandinavian Rose, as it's just for me. All that pretty stitching!!!!
Speaking of stitching, I have some thoughts regarding my cross stitching. I managed to finish one more ornament top (see above) and am half done a Santa for next year. I better keep that out or I'll never finish it!!!!
I do have some new starts though and I will introduce them to you over the next couple of weeks. I'm trying to hold off until the Santa gets finished but you know me, I'm weak!!!
I want to thank you all for visiting me and I hope you come back in 2013. I'll have the coffee ready and we can get to know each other better!
Take care and have a safe and happy New Year's Eve!
Vivian