Congratulations to the Duke and Duchess of Cambridge on the birth of their little Prince. May he live a life of joy and prosperity!
And while you are here would you like to see the first four blocks of Scandinavian Rose? I have the stitching done, wahoo! Happy dancing!! (yes, I know they aren't finished until I have the patchwork done but just for today let's call them done ok?)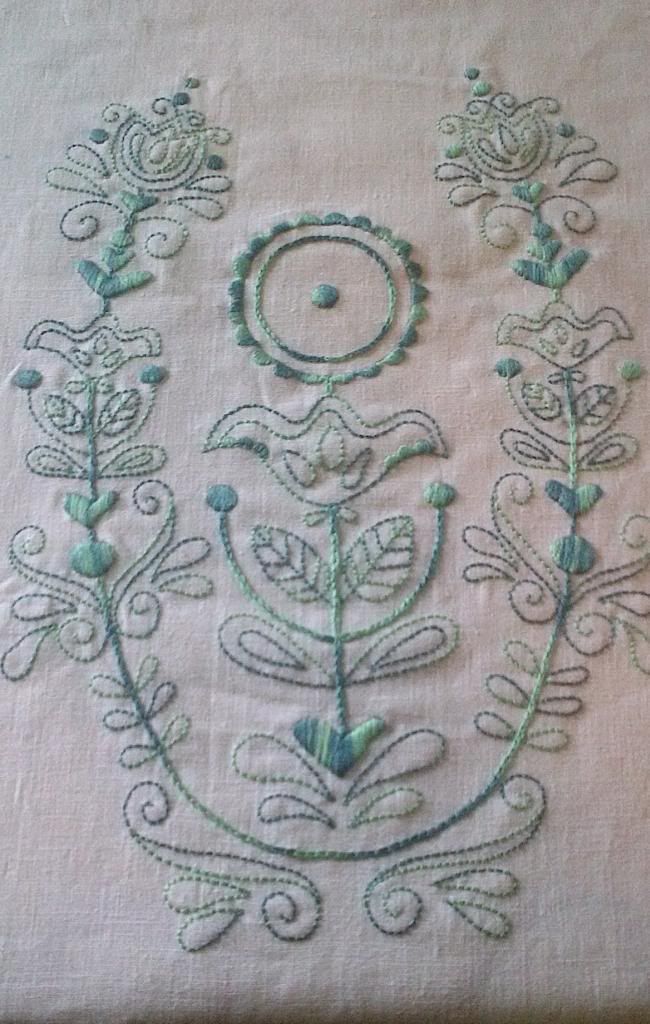 Block One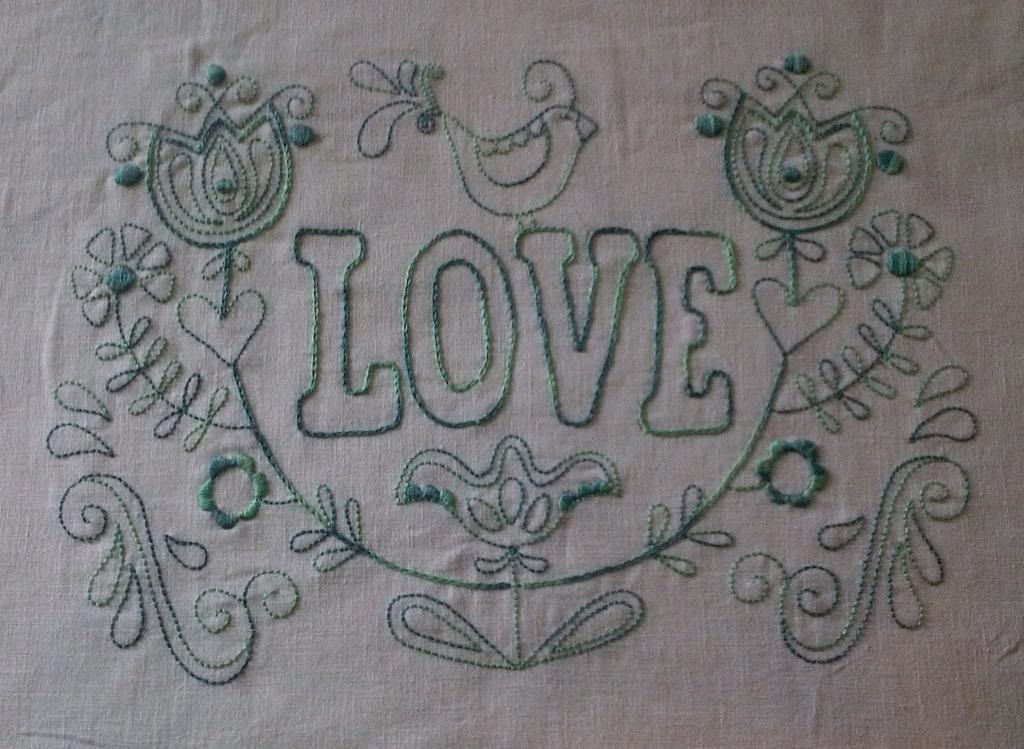 Block Two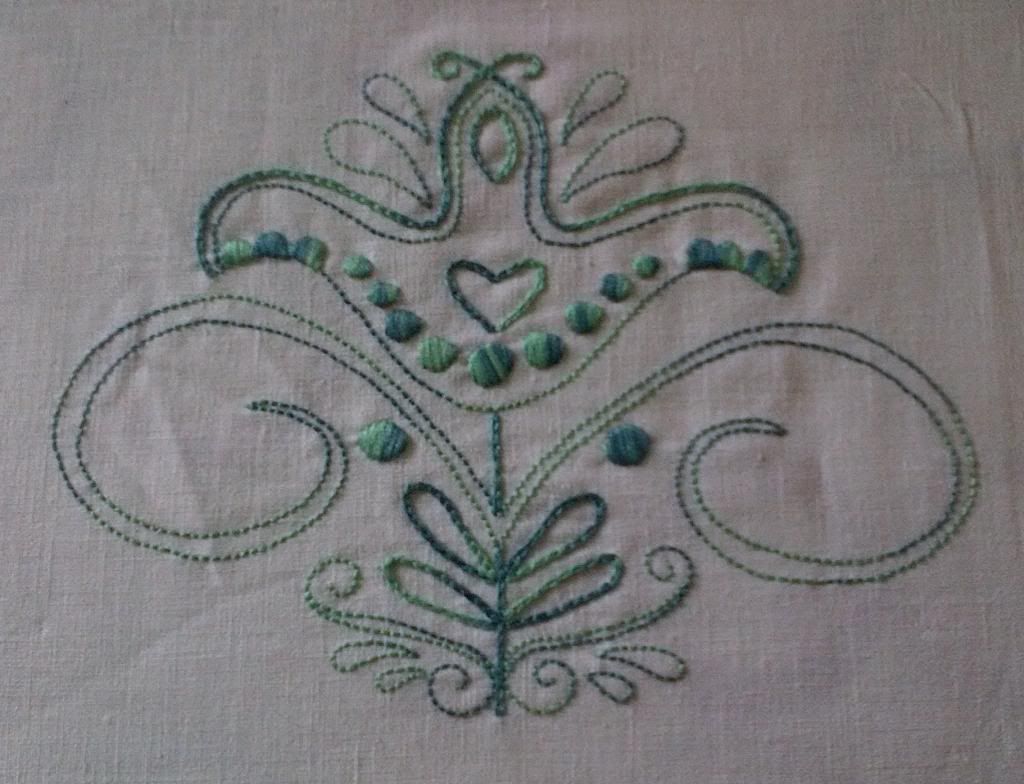 Block 3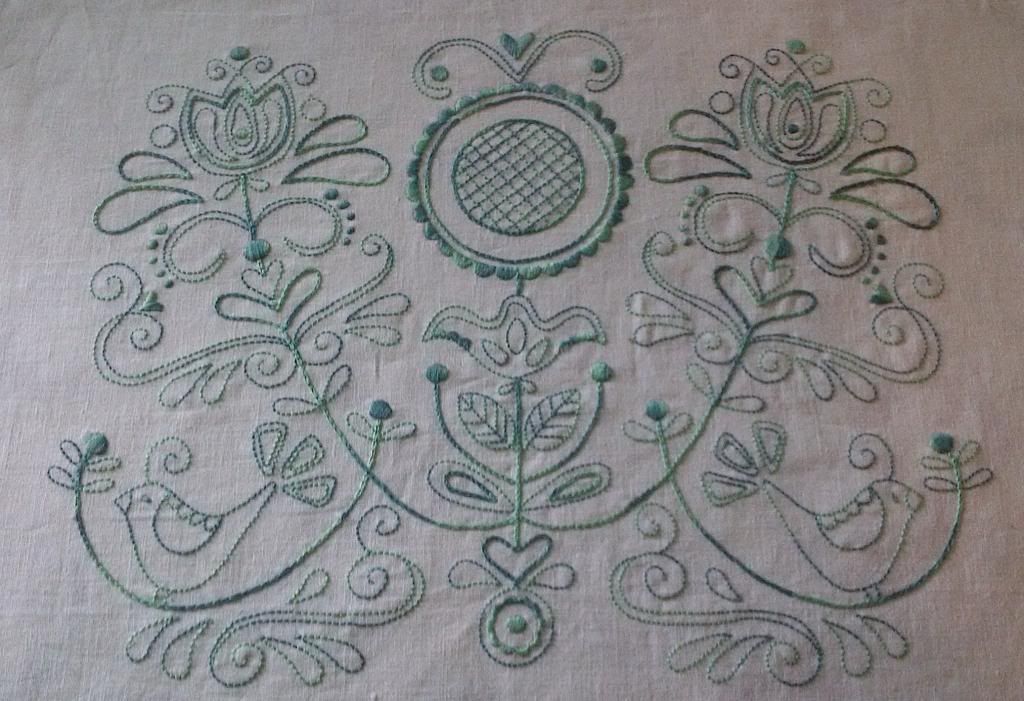 Block Four
Have a wonderful evening!
Vivian